2018 / Vatican City. Critic: Duks Koschitz. In collaboration with Bahar Partovi.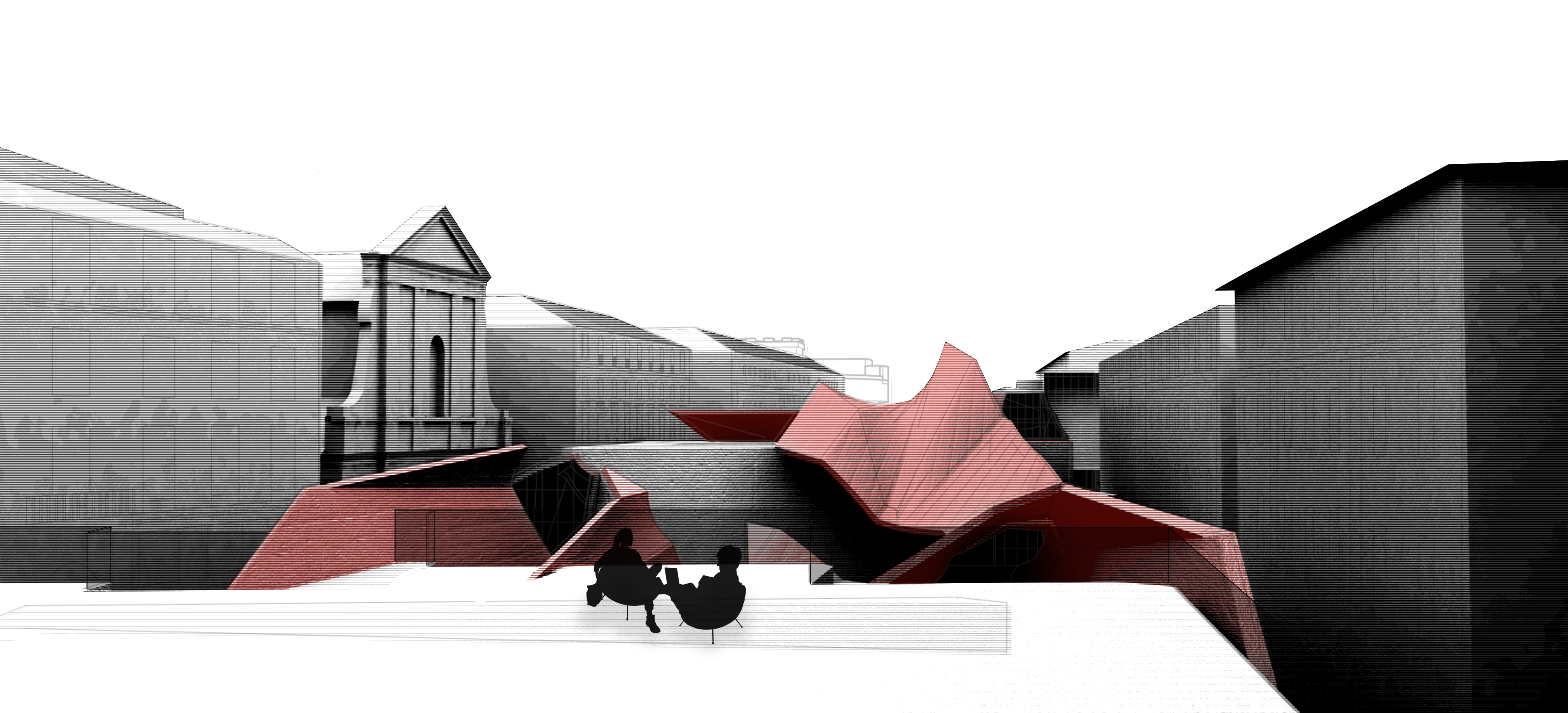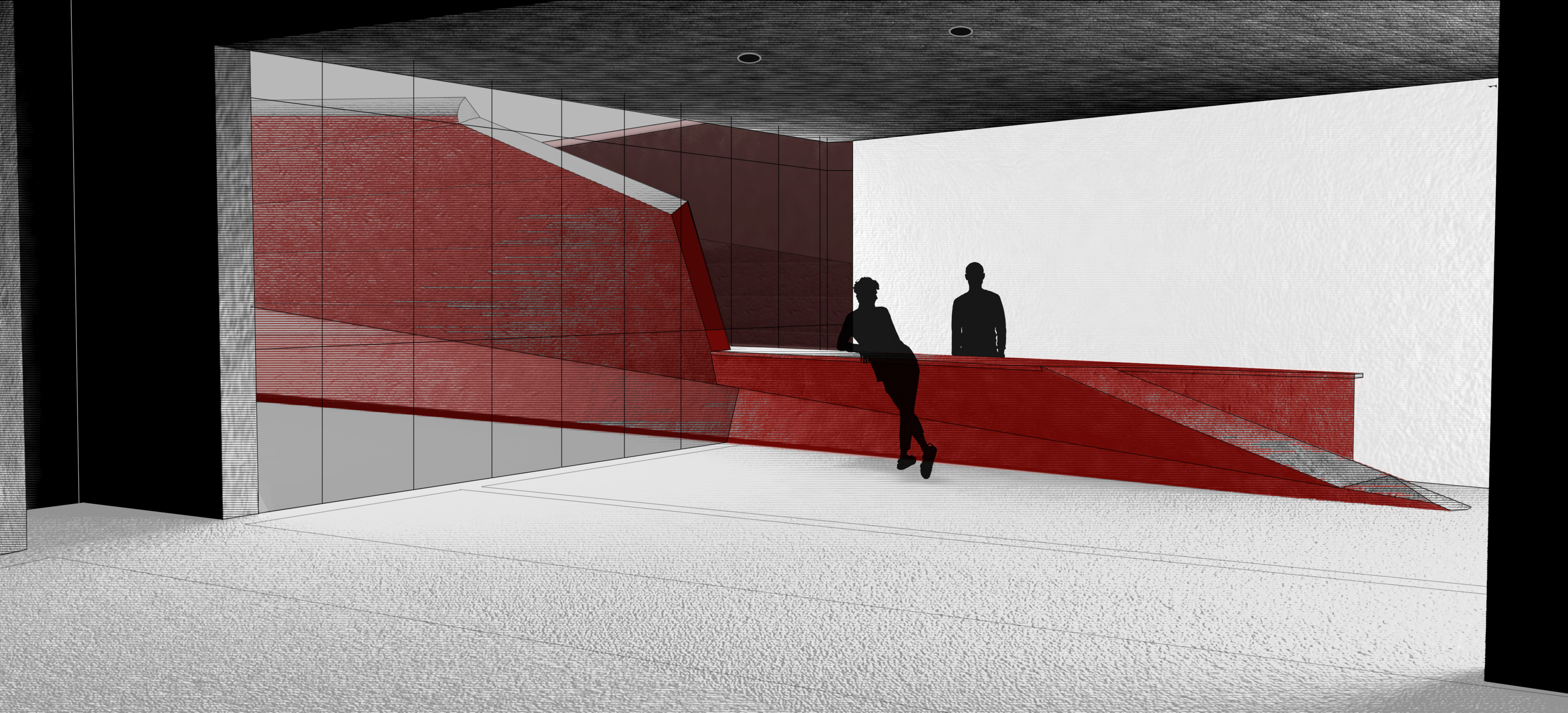 "The youngest Italians are the ones to whom religious experience is most foreign. They clearly go to church less, believe in God less, pray less, trust the church less, identify themselves as Catholic less, and say that being Italian does not mean being Catholic."
The Vatican as a political and economical authority is losing its contemporary relevance to Italians, as religion lessens as a dominant social factor. Through a proposed visitor's center to be located along the Via della Conciliazone, we aimed to reimagine the "Roman Civic" through programs that emphasize education, conversation, and expression. The center provides lecture halls, a library, museum, exhibition spaces, and workshop platforms for the discussion and awareness of controversial issues such as immigration, and politics of the Vatican state. We looked to the Nolli plan for design inspiration, as we focused on the spatial ground - through guiding pathways and gestural architecture, lingering piazzas, and porous building blocks that allow for public inclusion.